Posters for WuWA Exhibition 1929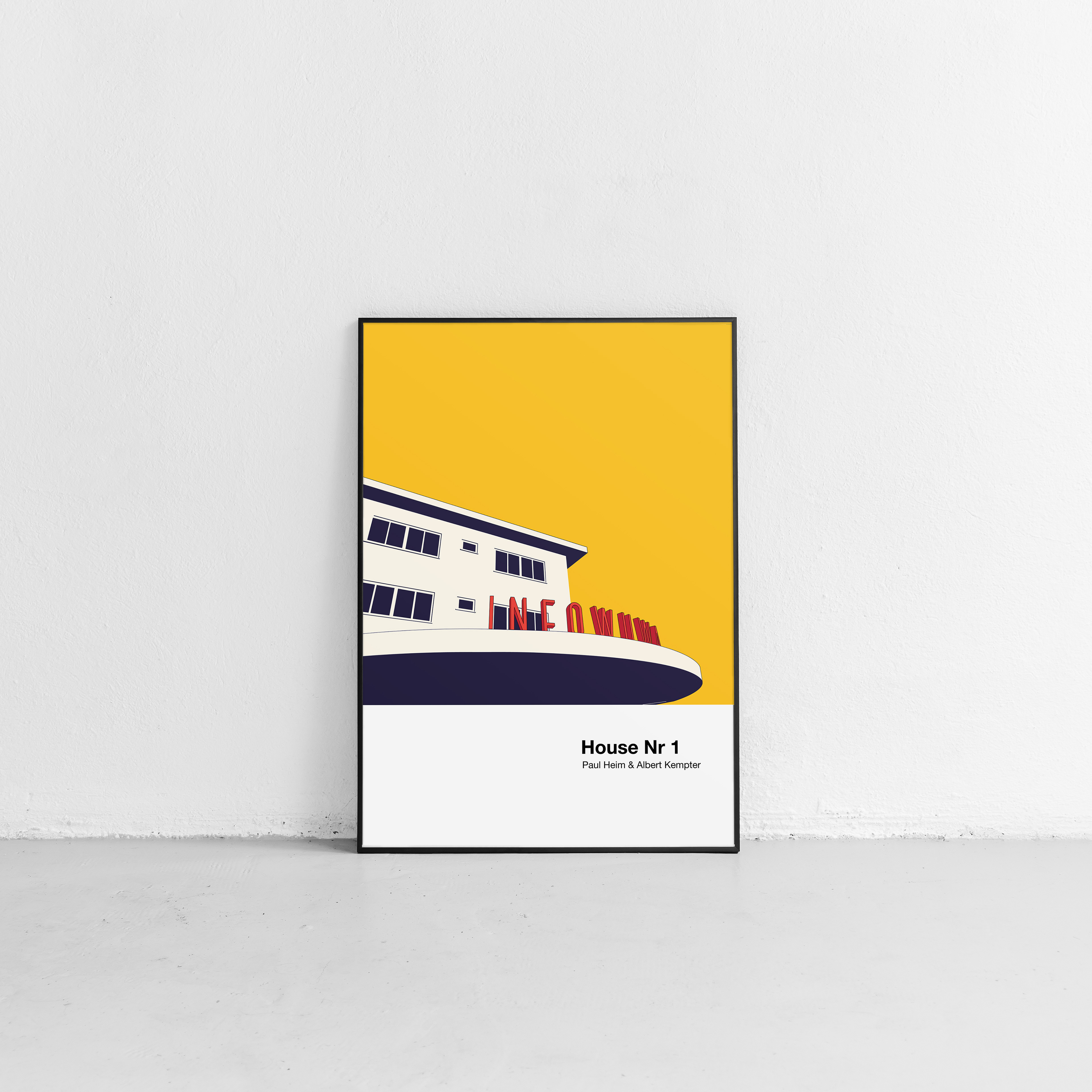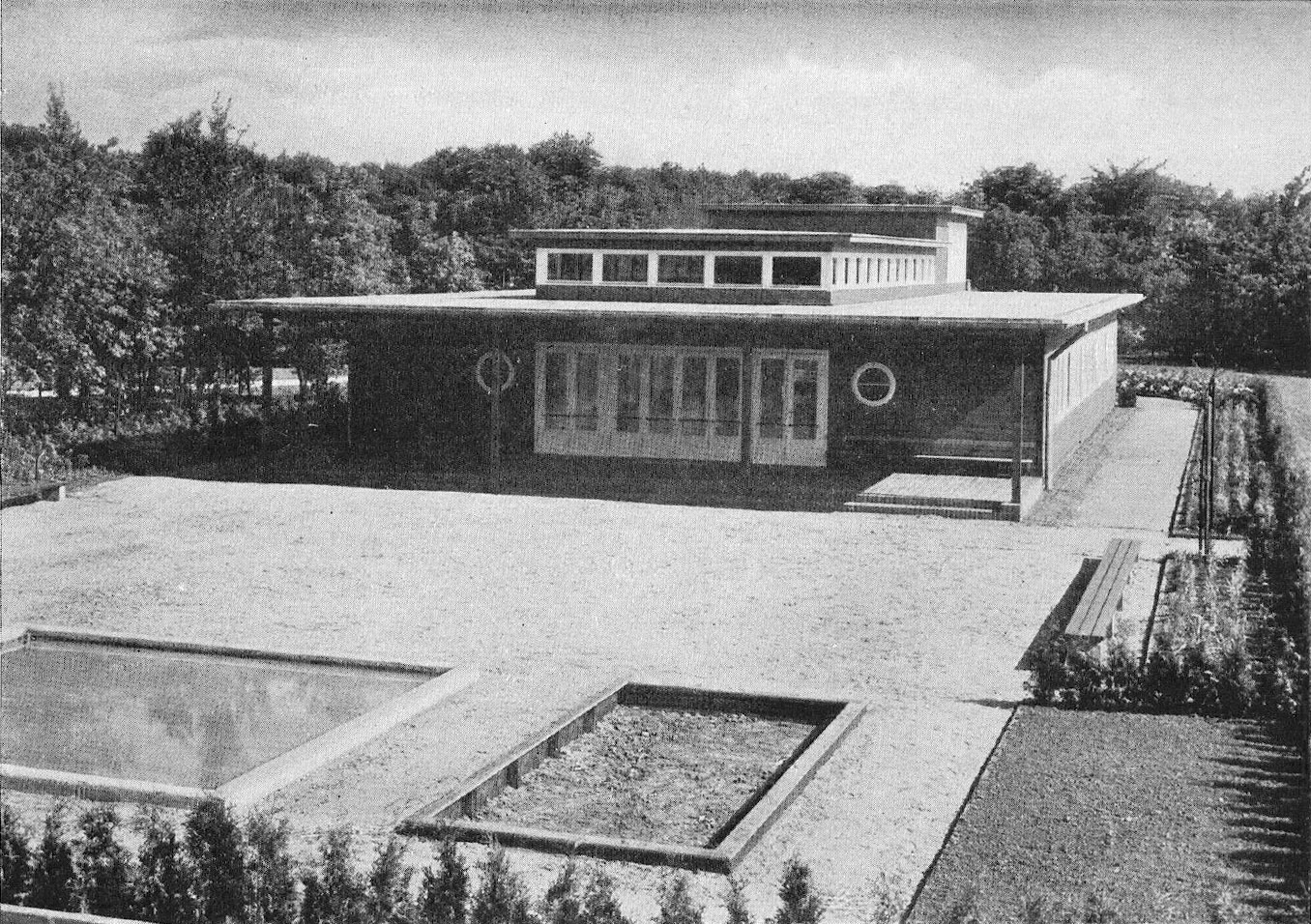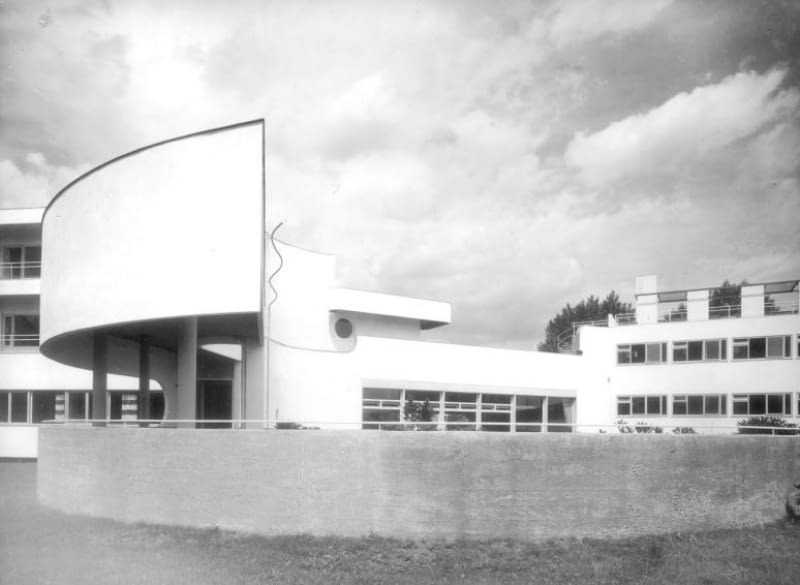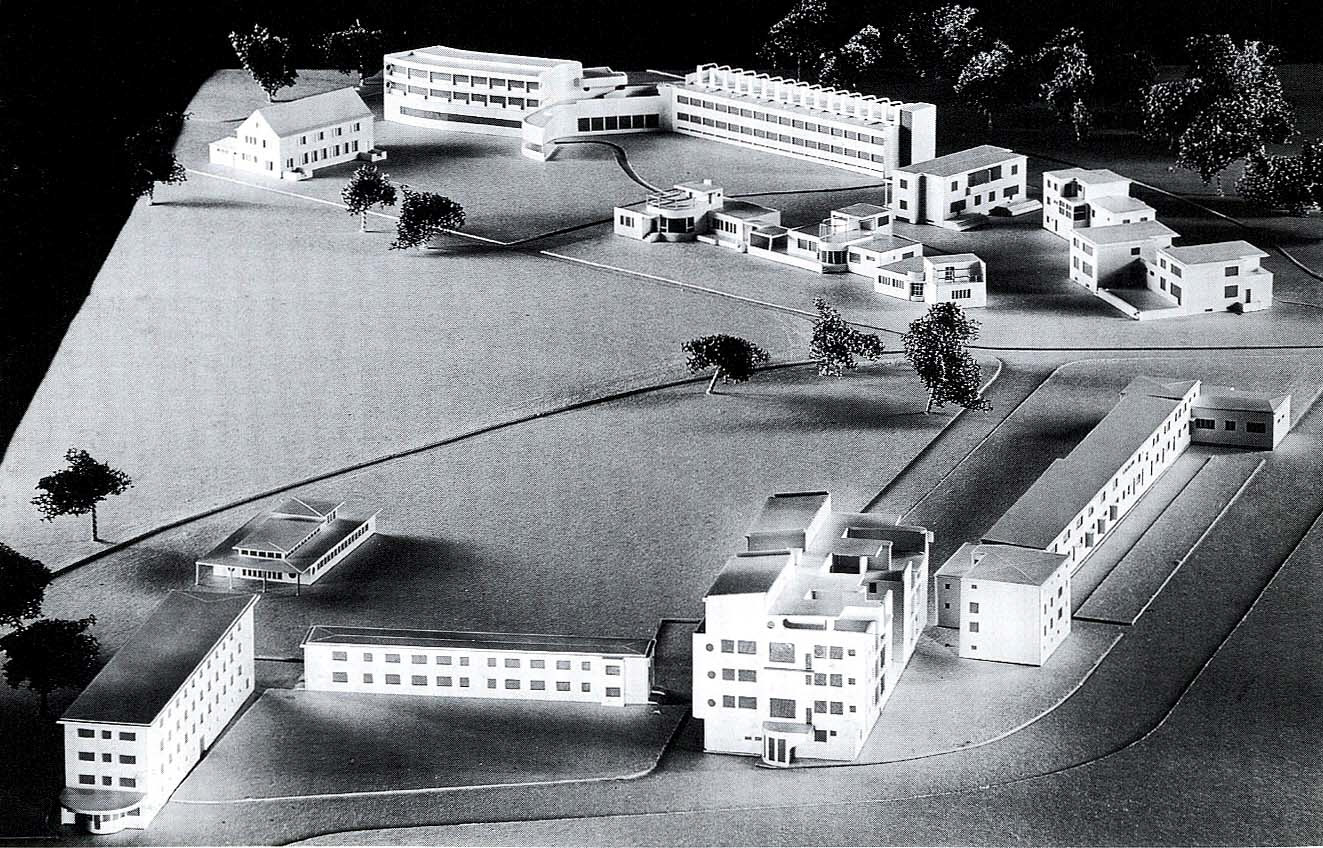 An exhibition of residential and commercial building, Wohnungs-und Werkraum-ausstellung or WuWA, opened in Wrocław in 1929. It was organized by a group of Silesian architects, designers, artists and engineers from the German organization Werkbund, whose members worked on innovative solutions in architecture and industrial design. WuWA was the show's most innovative housing project. The large complex built around a dozen years before the city's renowned Centennial Hall – a UNESCO World Heritage site – filled a wide range of functions. Single- and multi-family homes were bordered by playgrounds, a school, a craft workshop, commercial space and even a model farm. Also featured were care facilities for children, the elderly and the unmarried.
All the buildings in the exhibition were designed by architects of the avant-garde movement. The original complex was thus not only conceptualized as a multi-functional space offering a variety of services, but also in terms of its architectural form. It marked the first appearance of the modernist idea of minimalism, with geometric white "boxes" in which function was more important than form and "less was more." WuWA, now on a list of monuments, was in 1929 an expression of the most progressive ideas concerning housing, urban planning and the features that should be offered to citizens.